20% annualized, up to 2x on-hand usable collateral from day one. Are you sure you just want to cling to a piece of paper?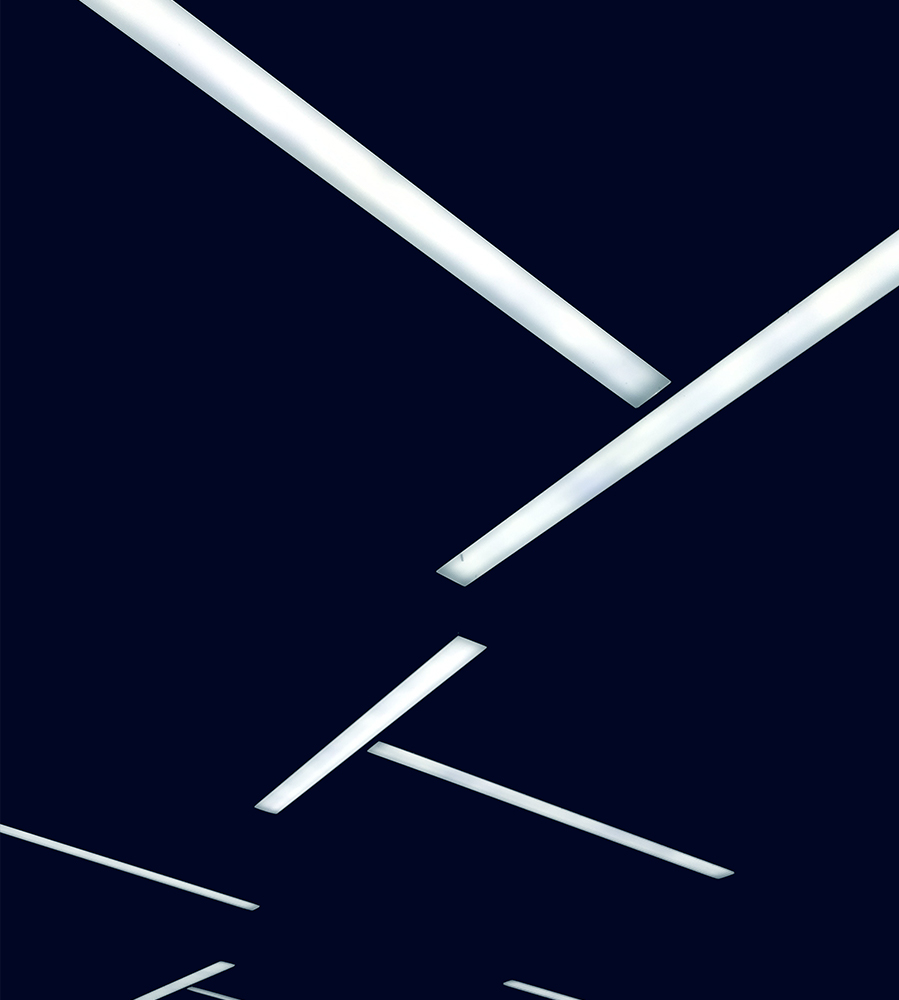 To many passionate watch collectors a 50-80% loss or gain doesn't matter but to an investor, a 20-30% annualized return with 2x collateral is a great investment. Investors who sell to collectors and understand this gap can make money.
By Appointment to HRH Prince Hakeem Jefri Bolkiah, professional watch expert Dominic Khoo worked at the world's biggest watch auction house Antiquorum (1974) and sits on a collection valued in the triple-digit millions.
"Nominated for Alternative Investment Manager of the Year from 2015 to 2021, winner in 2020 and 2021."
-
"WatchFund concept is becoming more common, as investors recognise the potential value of a pristine watch stored safely. "
-Financial Times